A Bright Solution For Dry Eyes
Introducing the first and only light therapy for dry eyes.
What can I expect from the OptiLight treatment?

4 sessions, spaced 2-4 weeks apart. Each session usually takes only 10-15 minutes.

OptiLight is applied on the skin below the eyes and is non-invasive.

During treatment, your practitioner will cover your eyes with shields and apply a thin layer of coupling gel on the treatment area.

You may experience a warm sensation as light is applied to the skin. The treatment is gentle with minimal discomfort.

You can return to your daily activities and apply makeup straight away in most cases.

Patients usually report an improvement after the 2nd or 3rd session.
Frequently Asked Questions
Frequently
Asked Questions
Suffering from dry, red, itchy eyes?
Join the "Not gonna live with it" generation!
A Bright Solution for Dry Eyes is Here
Meet OptiLight the dry eye treatment you've been waiting for.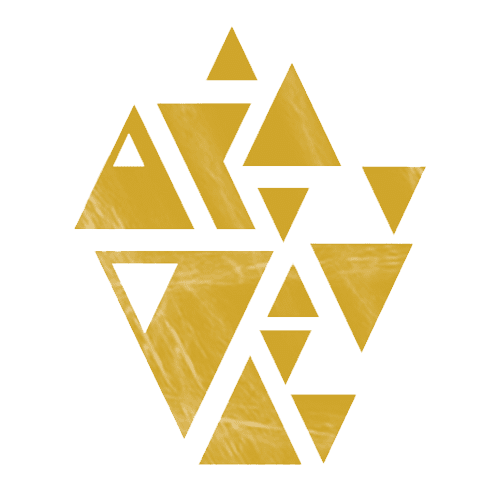 Join our newsletter today to stay in the loop with Luxe.