Treatment for
Nearsightedness in Children
Treatment for Nearsightedness
in Children
Myopia, also known as nearsightedness, is a refractive error that primarily develops during childhood or adolescence. This is when they lose their ability to clearly see objects that are located at a distance. Nearsightedness may also develop in adulthood due to diabetes or visual stress associated with activities that require extensive visual concentration.
Any changes in your eyesight should be discussed during your annual eye exam with our provider. There are several warning signs you can look out for:
Squinting when viewing items at a distance
Holding devices and books close to their face
Frequent headaches


Scheduling a routine eye exam with our provider can help with early diagnosis and correction.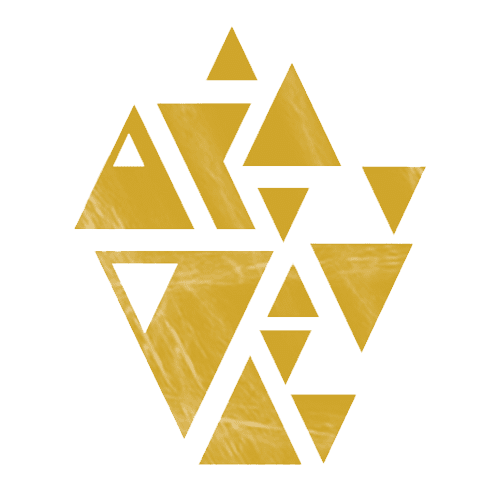 Join our newsletter today to stay in the loop with Luxe.