Healthy vision is a necessity for success in many areas of life. People of all ages depend on accurate vision for school, work, activities, and sports. Daily elemental aggressors from digital device overuse, environmental exposure, and lifestyle can compromise eye health. You will gain beneficial information during your eye exam to help maintain healthy vision and detect eye disease.
Our eye care specialist will examine all aspects of eye health, externally and internally down to the optic nerves, during a comprehensive eye exam. Your eyes are also a portal to internal physiological conditions. Eye exams can offer advanced detection of health issues. Some eye conditions can occur without symptoms or sensation, causing progressed issues over time if not detected early.
When planning consistent medical appointments, it is recommended to always include an eye exam! One annual eye exam can bring beneficial and preventative results for you and your family. Sensational vision supports a thriving life, improved learning skills, resilience to environmental stressors, and confidence in complete health.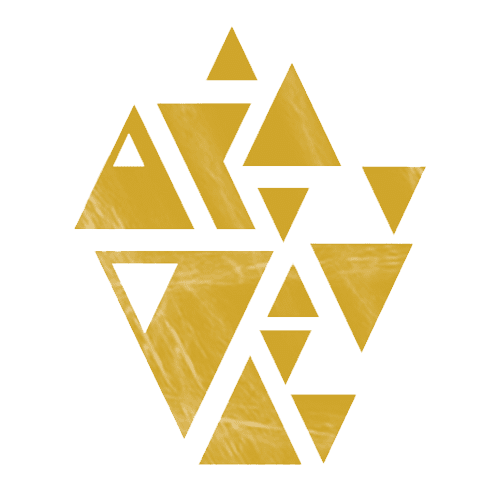 Join our newsletter today to stay in the loop with Luxe.